WHEN IT COMES TO HEALTHCARE,
EXPERIENCE MATTERS.
NorthStar Surgical Center has been improving the healthcare experience in the South Plains since 2001. We invest in our people because they're our biggest asset. A happier more experienced staff means your provider can focus more on you. We deliver a better patient experience by equipping our teams for success.
OUR PROVIDERS
Search our list of certified physicians by name, specialty, location, and more. When it's time for your next procedure, physician experience matters.
PATIENT RESOURCES
Prepare for your experience. Find the info you need, now. See lodging, facility amenities, online resources, insurance information and more.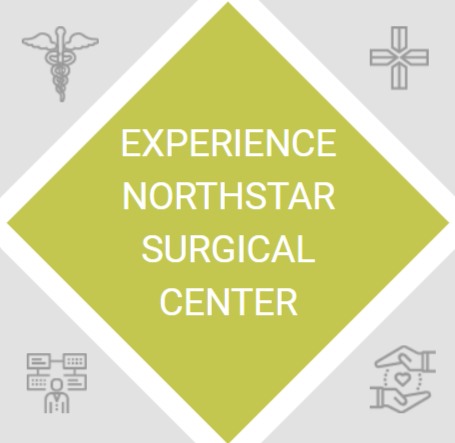 OUR SPECIALTIES
Learn more about what you can expect with an upcoming surgery at NorthStar Surgical Center.
PATIENT EXPERIENCE
We love our people. The experience at NorthStar Surgical Center is a personal one. See stories about our staff, physicians, patients, and more. Meet our people.
OUR PEOPLE
NorthStar Surgical Center is more than a same-day surgical center. Our focus is on people. See patient stories. Meet physicians and staff. See why experience matters.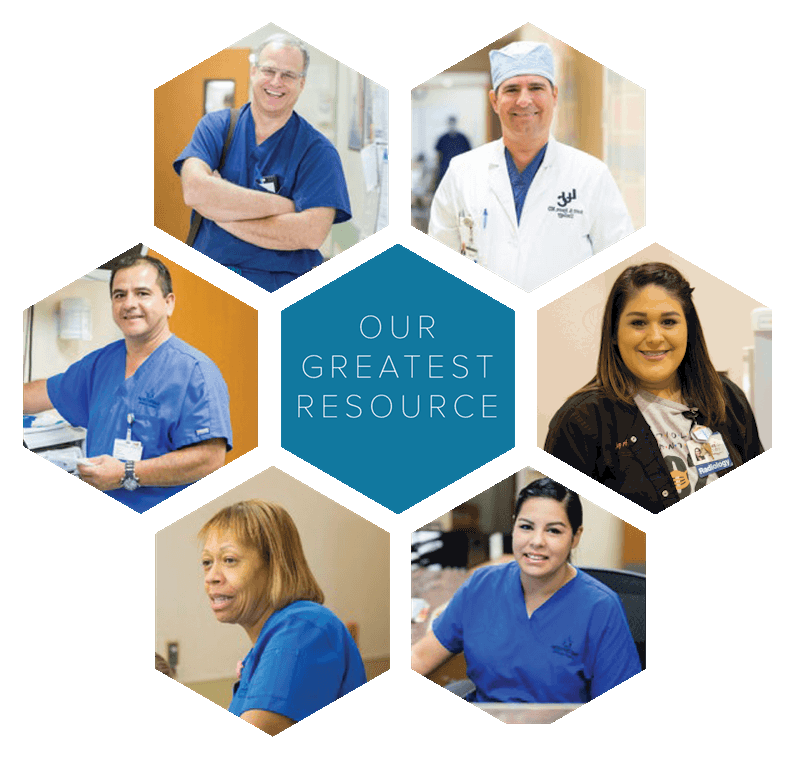 Lubbock Heart Hospital, LLC meets the definition of a physician-owned hospital under 42 CFR 489.3. A list of physician owners is available below.
Mounir Borno, M.D.
Roberto Solis, M.D.
James Grattan, M.D.
Joseph A. Rizzo, M.D.
Alan Sharif, M.D.
Garry R. Pollock, M.D.
Jeff D. Headrick, M.D.
J. Nathan Wilson, M.D.
Derick Haggard, M.D.
T. Bryan Smitherman, M.D.
Carl L. Britton, M.D.
Charles Addington II, D.O.
David M. Shephard II, M.D.
Chase McClain, M.D.
Mark W. Scioli, M.D.
Nayankumar A. Patel, M.D.
Joe Hnatek, M.D.
Jason A. Ramsey, M.D.
Kanwaljit Mahal, M.D.
Howard W. Beck, M.D.
William Jewell Davis, M.D.
Stephen J. Hallier, M.D.
Joseph E. Hancock, M.D.
Jeffrey C. McNeely, DPM
Lowry P. Schaub, M.D.
Selma Wilson, M.D.
Girish Vallabhan, M.D.
Scott S. Spore, M.D.
P. Carter Snodgrass, M.D.
Mark A. Barinque, DPM
Kenneth Stephenson, M.D.
Adam Nguyen, DPM
Brooke L. Hobgood, M.D.